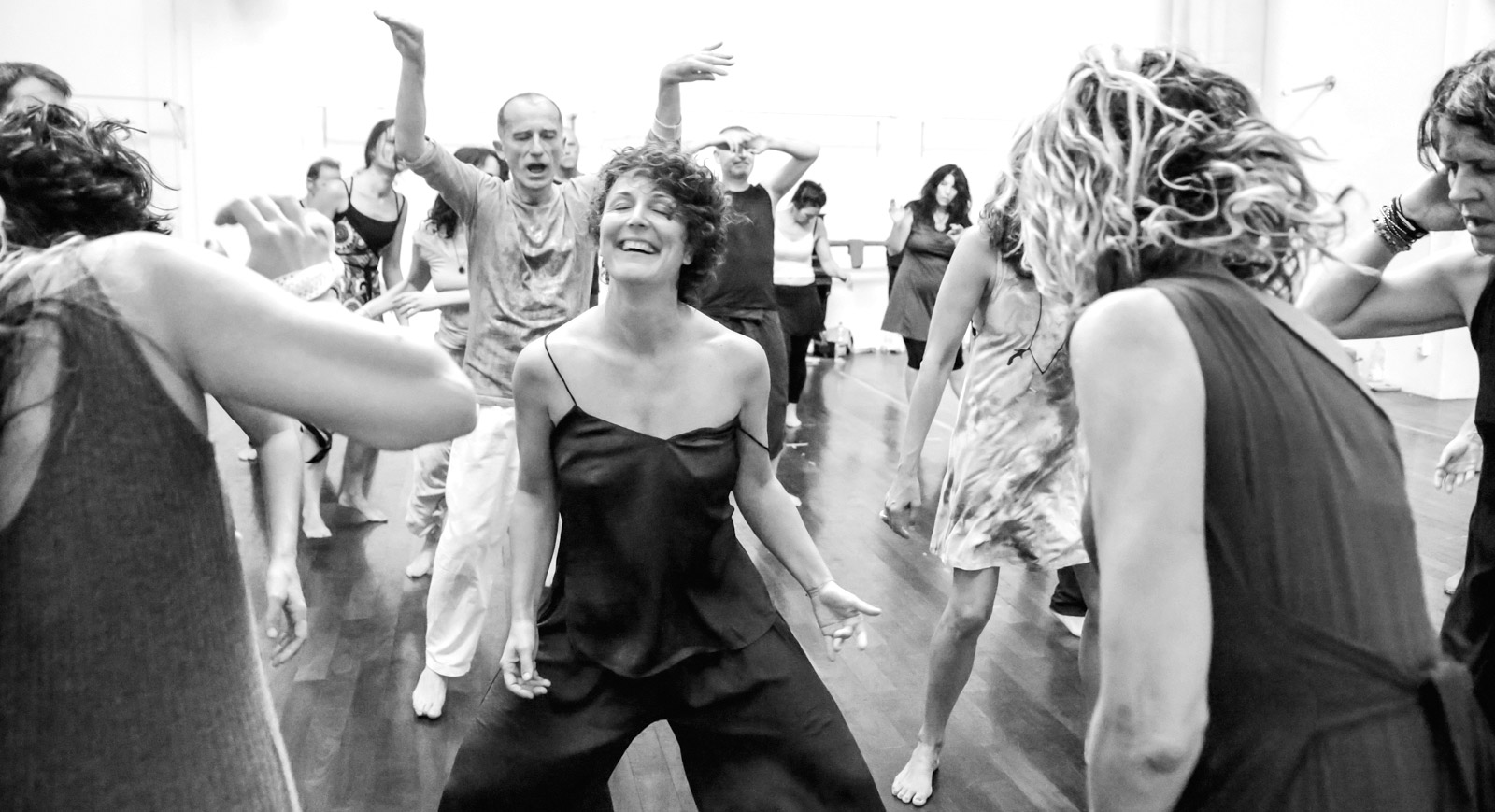 MILANO
No classes for April and May.
TORINO
No classes for April and May.
GENOVA
Classi outdoor with Silent Disco System.
Sunday10 Maj // ore 11.00.11.30 /7 Finale Ligure
Sabato 15 Maj  // alle 17.00-18.30 // Varigotti
Sunday 30 Maj // 11.00-12.30 // Borgio Verezzi
BERGAMO
No classes in April and May.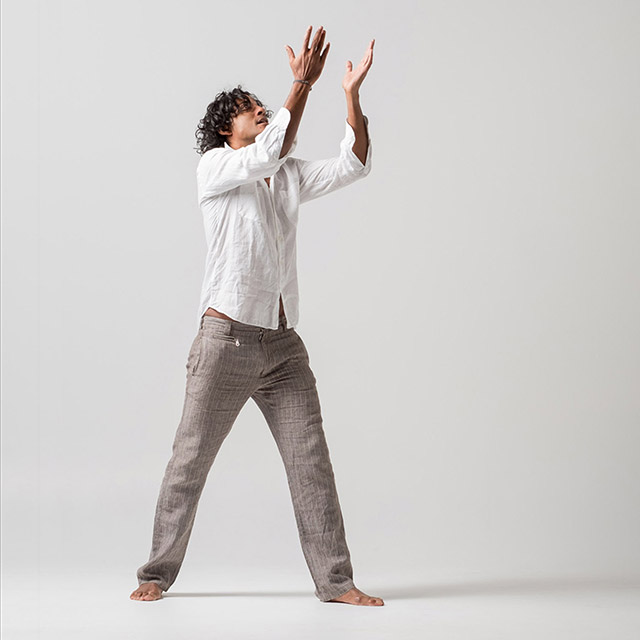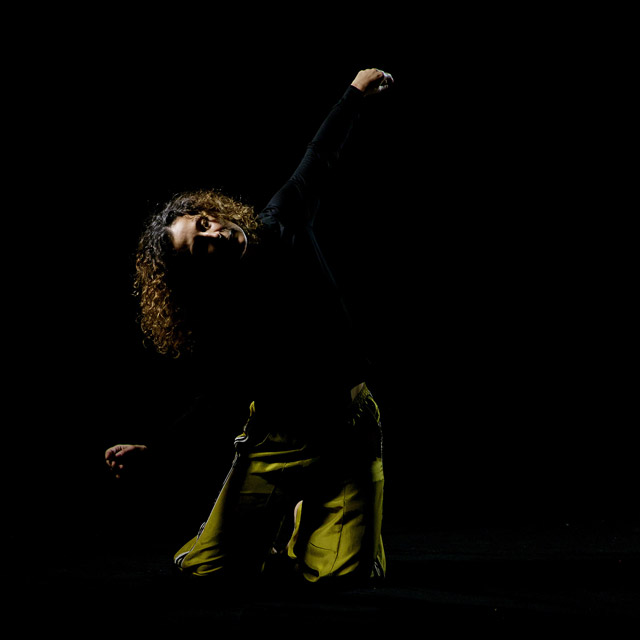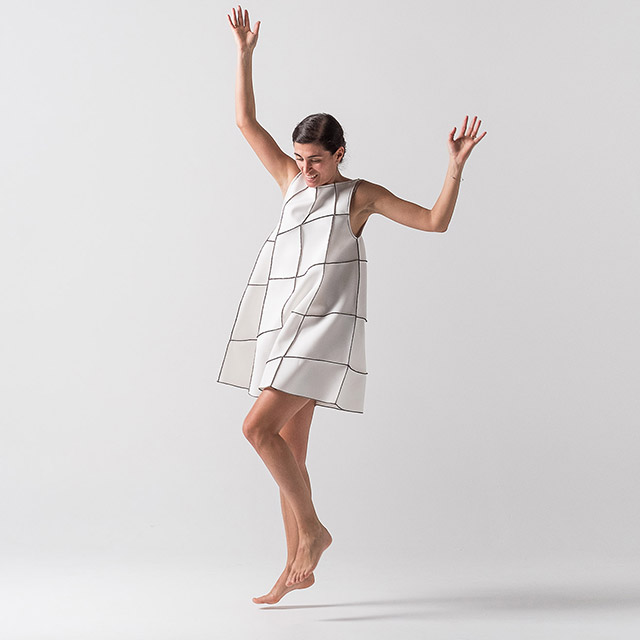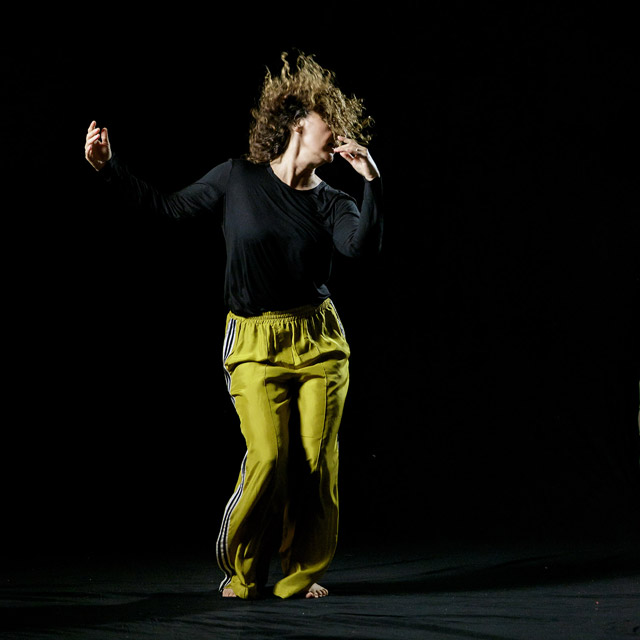 MILANO |La Tartuca |Via Zendrini 22
BERGAMO | Centro culturale Minardi| Borgo Santa Caterina 62
GENOVA | Formazione Danzarte | Via degli Archi 17 r
TORINO | Arké | Corso Casale 137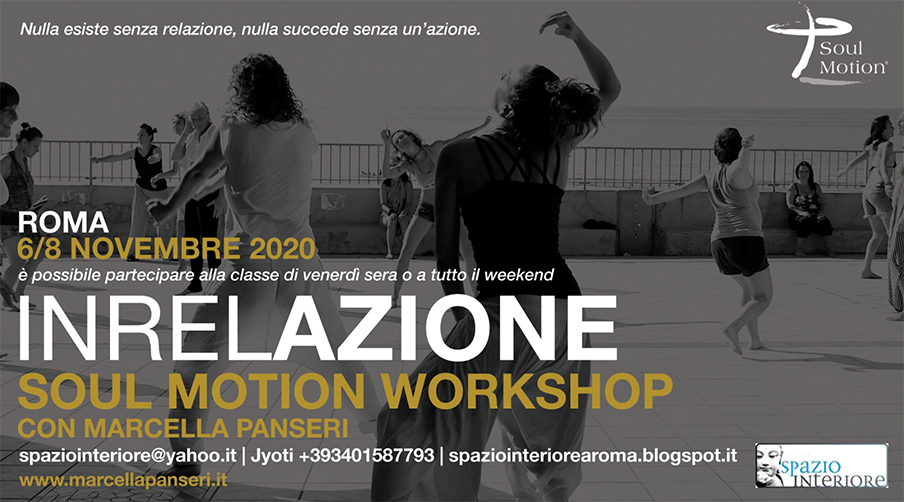 INRELAZIONE / ROME / Date to confirm
Nothing exists without a relationship, nothing happens without an action. In this seminar we will explore the relationships with ourselves, with the different parts of our body and us, with each other, with others and with everything that surrounds us, which is bigger than us and which includes us. We will work in a somatic way, going to investigate what lives in the body, not just in our head. Going to listen to what lives and moves on our skin, under our skin, inside and outside of us. By becoming aware of the actions we do (or don't do) every time we enter into a relationship.
Time: Friday 20.00-22.30
Saturday: 11.00-18.00
Sunday 11.00-17.00
NAKED / MILANO / 4-5 DICEMBRE
We spend our lives building our personality, the image we want to convey to the world, building masks, or to fight the parts of us that we inherited. We put on makeup, disguise ourselves, 'sell' ourselves to the best for pleasure or to be recognized.
And in doing so we dress in clothes that are not ours, or are only partially. When those clothes take us away from ourselves, then we can decide to undress. Stripping ourselves of layers, ideas, beliefs, inventions, labels, roles and finding ourselves, finally, naked and authentic. Bones, flesh, instinct and vulnerability. Naked will explore this theme through free motion and Soul Motion maps.
Time: Saturday 10.30 – 18.00
Sunday: 10.00 – 16.30