Marcella Panseri is the first certified Italian teacher of Soul Motion; she's certified as Space holder for 5Rhythms and her wonderful mentor is Olivia Palmer. With Maria Prem Nishta she created a growing space for all the practices: Conscious Dance Italy.
Marcella teaches Soul Motion in Milan, Bergamo and Brescia; the 5Rhythms sweats are in Milan, Bergamo. She has taught jazz dance for 15 years, he practiced focusing, reiky, yoga and qi gong. She lives in "Città Alta" in Bergamo with the man she loves and when she doesn't dance, she writes "tailor made" fairy tales for her small publishing company www.fiabeperdire.com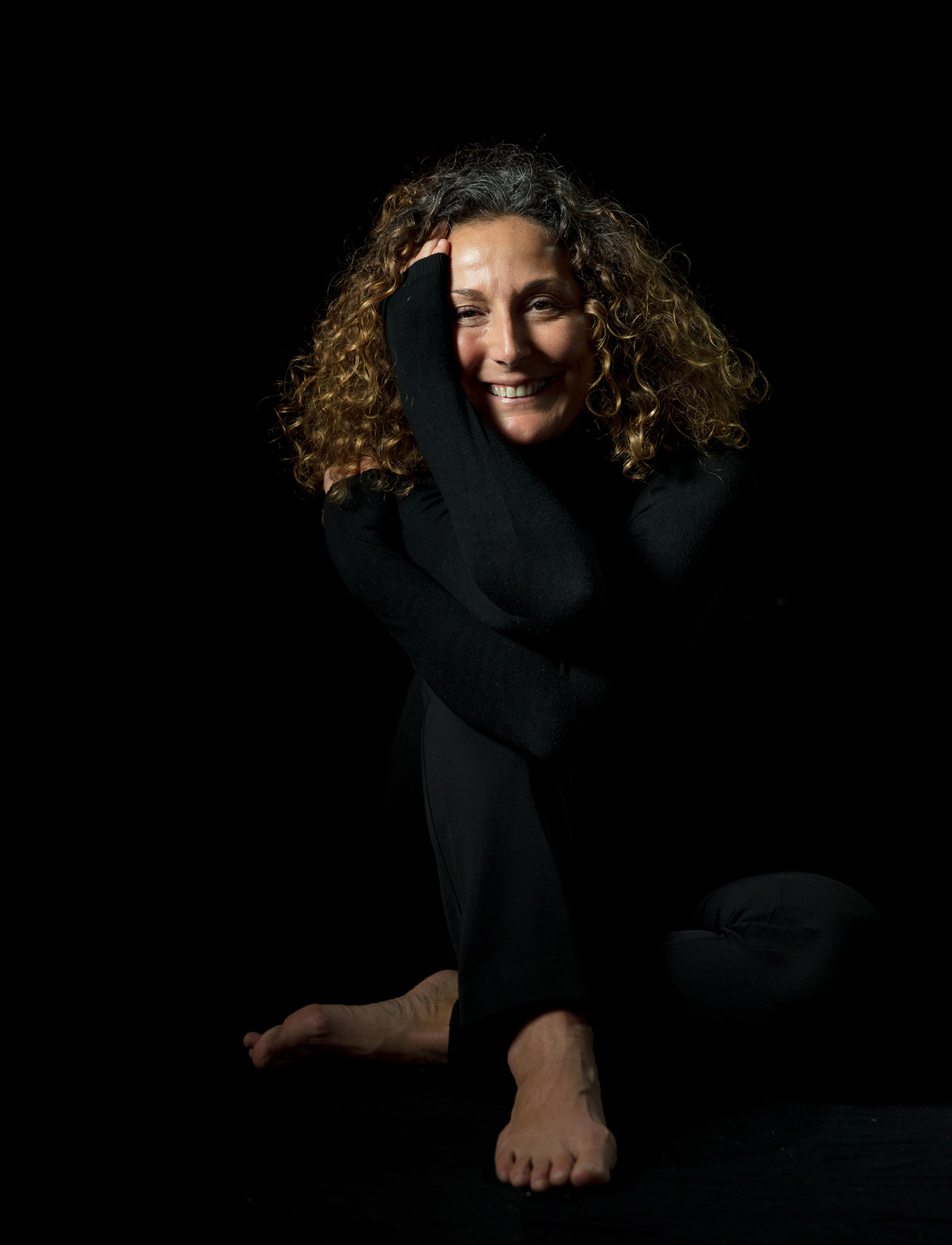 "I'm a human being in progress. Sometimes I walk forward, sometimes I stumble, I fall down, I fail. Sometimes I feel invincible, sometimes fragile as if I had the heart of a butterfly.
The body is my home, the movement is my way of exploring who I am.
Day by day, accepting what's out there.
With patience, joy, acceptance, awareness, curiosity, effort and confidence.
Soul Motion and the 5Rhythms practices have filled my life with pure energy, they have healed wounds and have removed masks, they have relieved my anxiety and worries and made me find my balance, peacefulness and honesty.
And they have reminded me that we are social beings and we are infinitely stronger and happier when we have a community supporting us, it's for this reason I love group dance."
HOW IS A 5RHYTHMS WAVE? WATCH A SHORT DEMONSTRATION.